Meet our leadership
Say hello to the leadership team at High Rock Church of Lexington. Please feel free to contact us if you have any questions!
Andy Clarke - Lead Pastor
Andy Clarke joined the High Rock Church staff in 2017. Andy is married to his wife, Savannah, and loves spending time with his daughters - Kalista and Haleigh, and sons - Daniel and Corbin.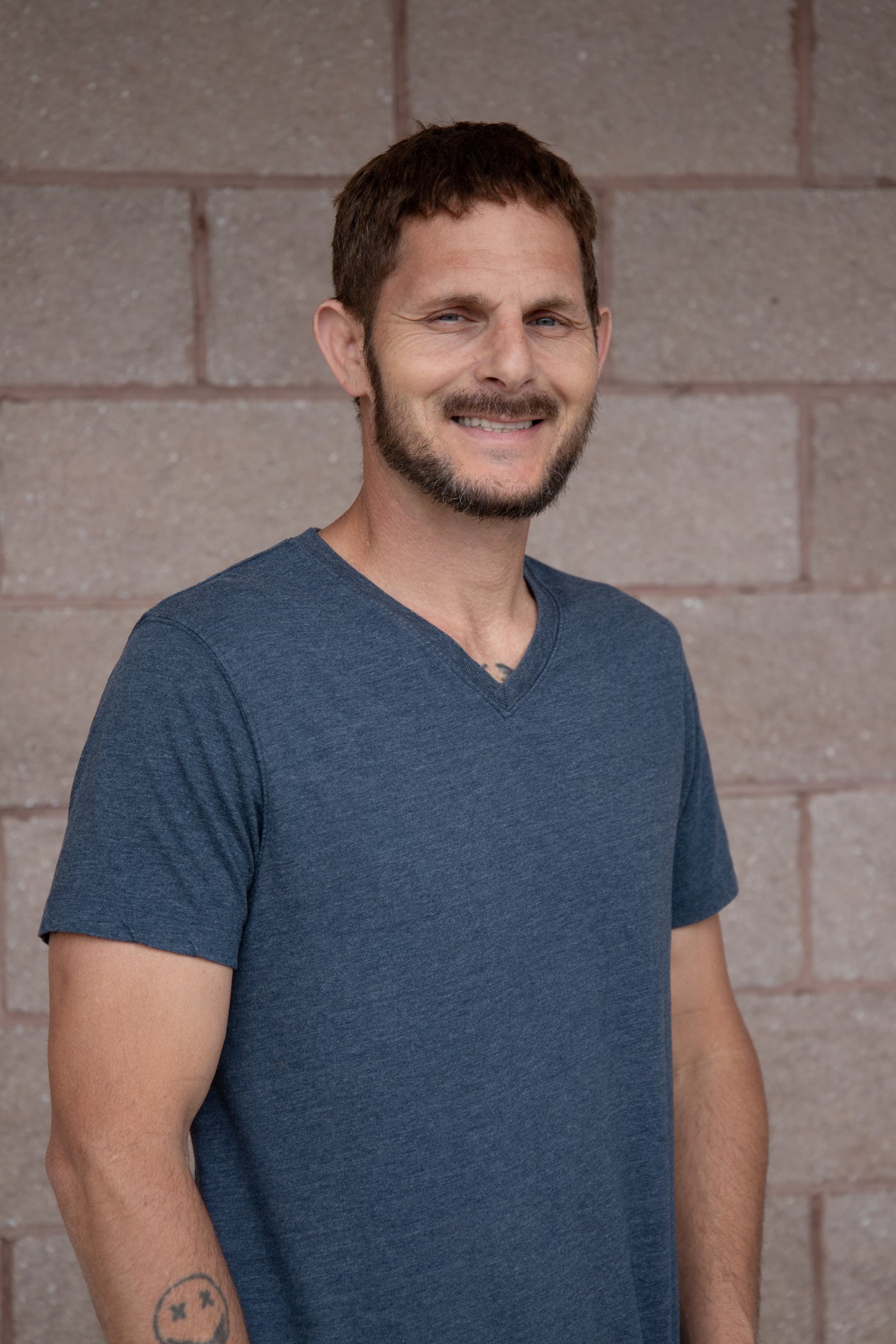 Mike Hillard - Executive Pastor
Mike Hillard helped start High Rock Church in 2010. Mike is married to his wife Nancy and has a very energetic dog named Josie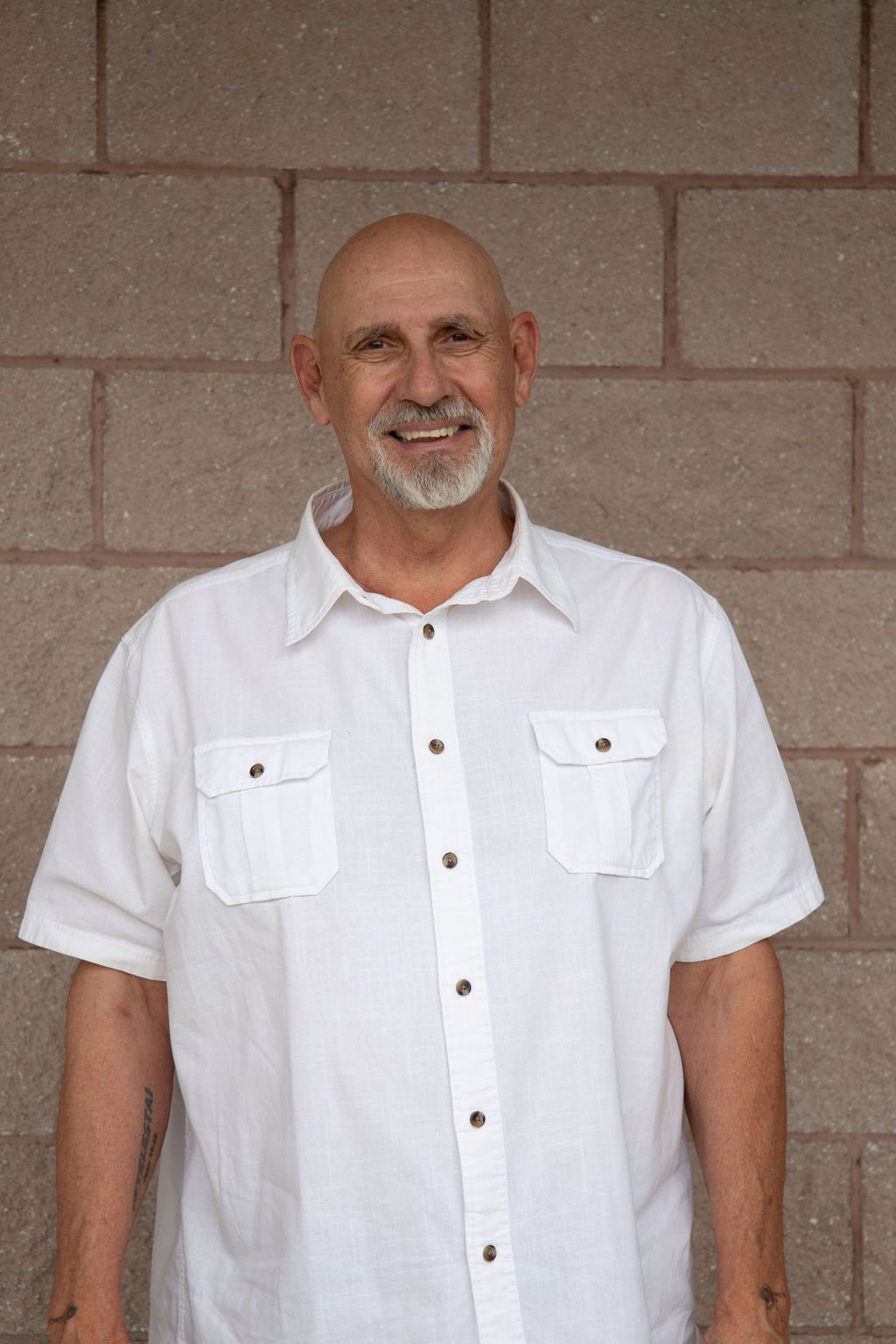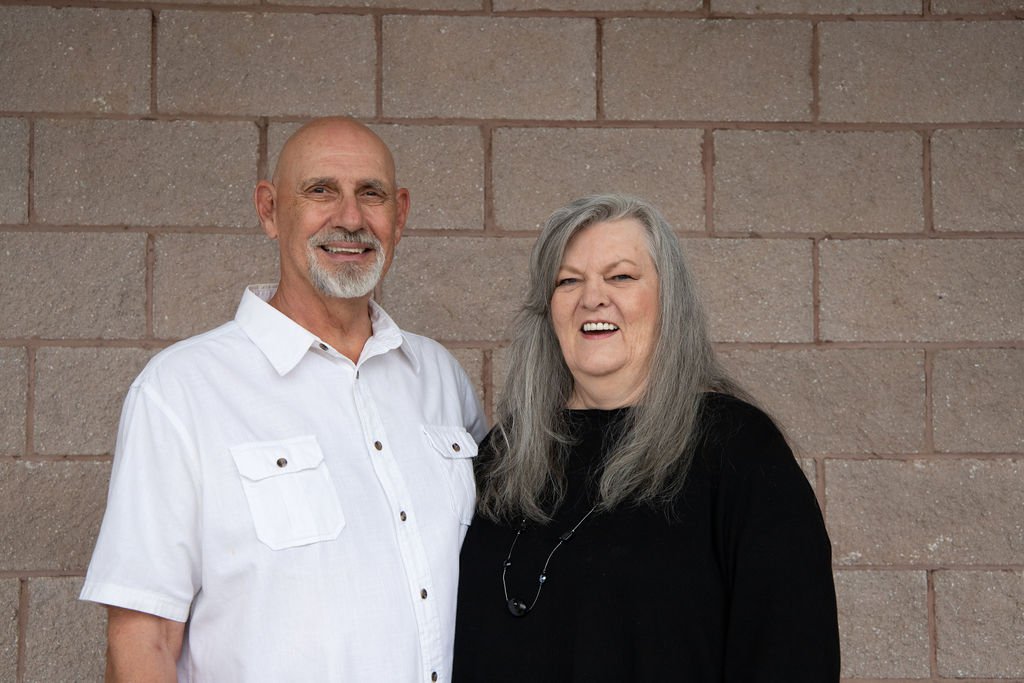 David Petrille - Worship Leader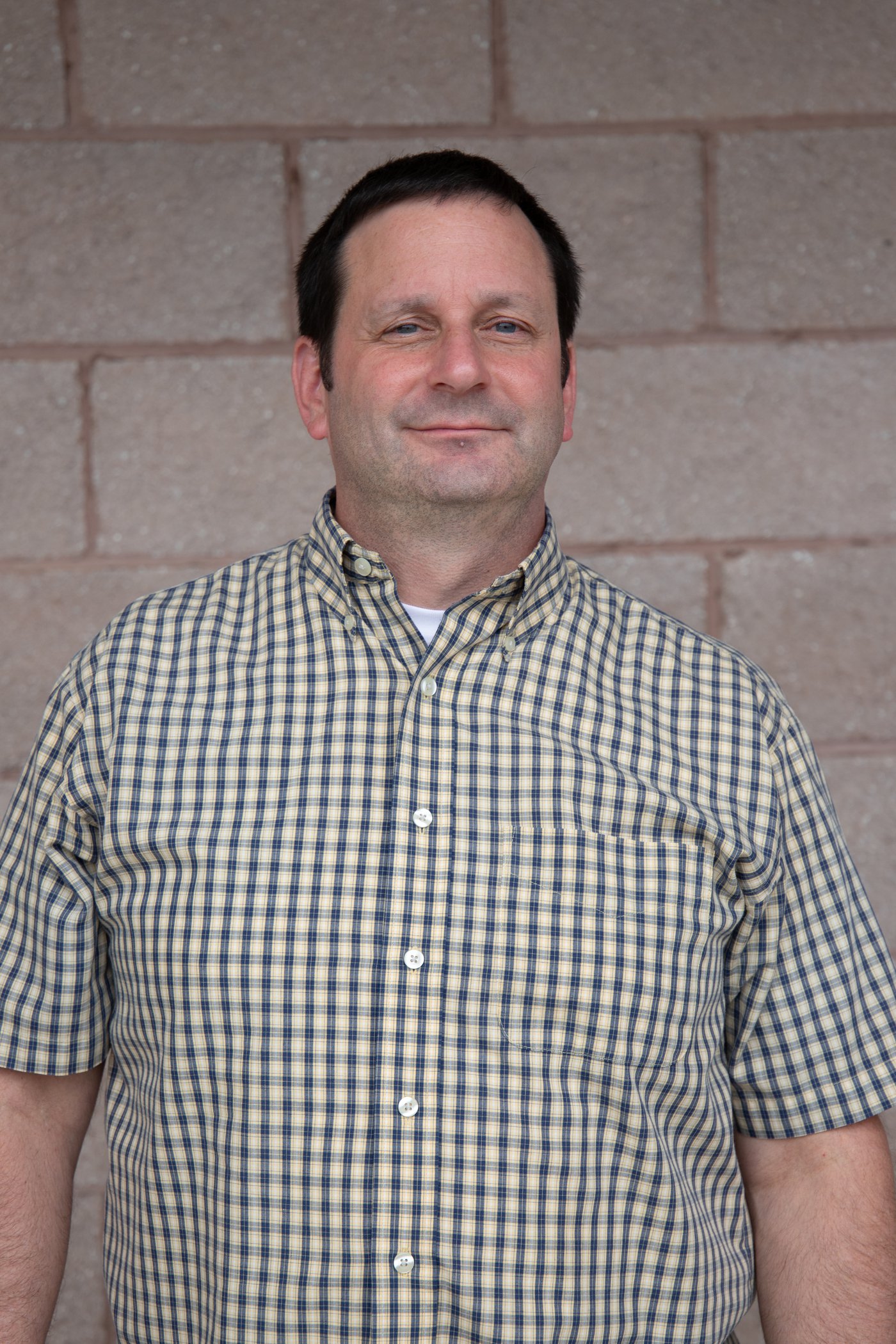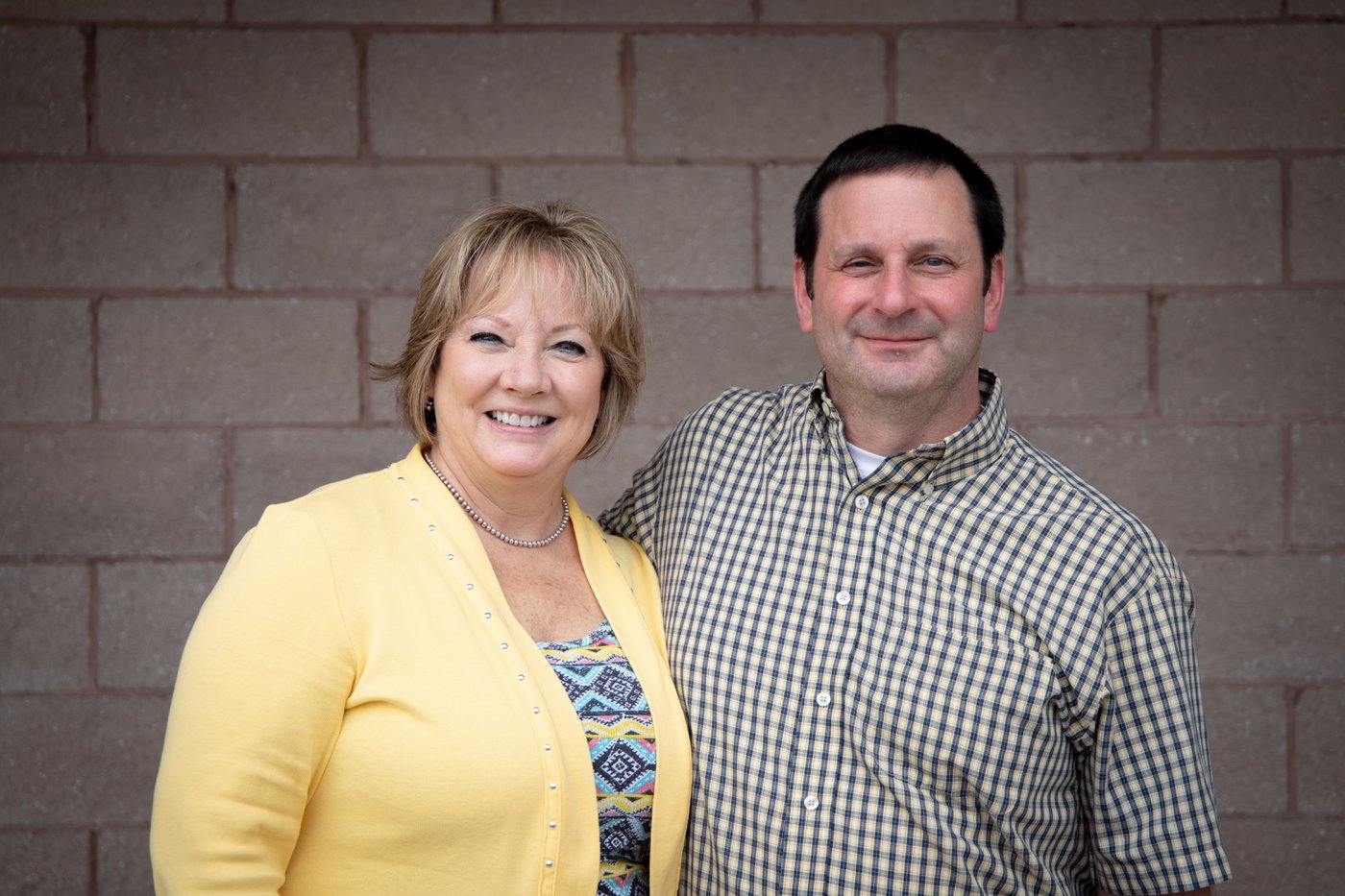 Michael Schmidt - Production Leader
Michael Schmidt is a Production Team Lead at High Rock Church of Lexington and an Independent Pampered Chef Consultant. With a background in telecommunications and technology, he previously worked at AT&T and Mastec Advanced Technologies. Michael studied at Davidson County Community College and pursued Aviation Business Management at Averett University.
Originally from Spokane, Washington, Michael now resides in Lexington, North Carolina with his wife Aja, whom he has been married to since June 12, 2010. Together, they have three children: Bradley Johnson (15), Patrick Schmidt II (10), and Liana Schmidt (6).
When he's not working, Michael enjoys spending time with his family, trying out new recipes, and exploring the great outdoors. He values hard work, helping others, and living life to the fullest.