Who We Are
HRStudents is our 6th - 12th grade ministry. We have a large Student Center with basketball, ping pong, pool tables, air hockey, and arts and crafts center and more! This is to provide a safe and fun environment so our students feel welcome. This helps to build their relationship with God and other people. Youth ministry is healthy mix of fun and Jesus!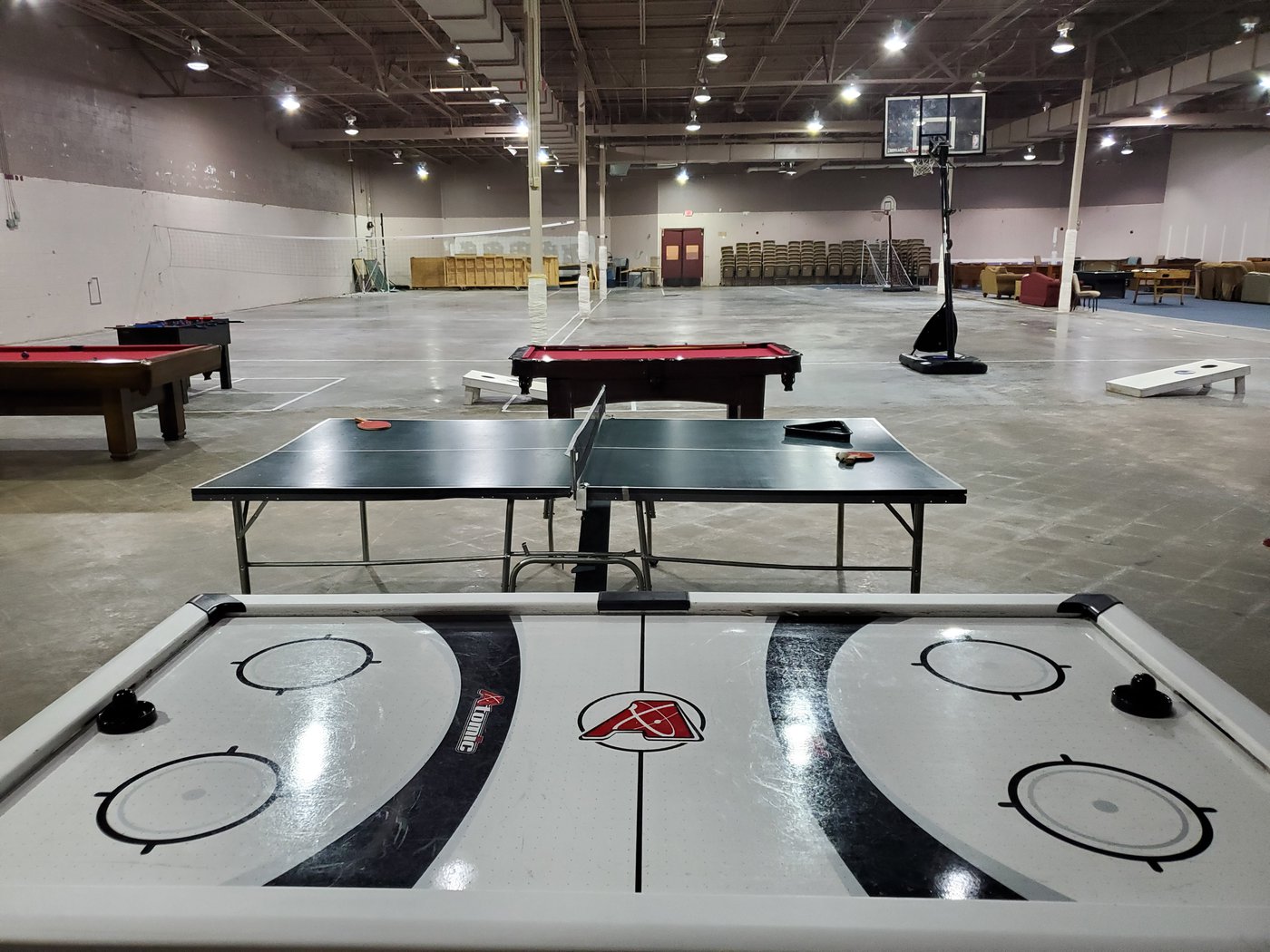 Every Student Is Important To God
We believe that all children are important to God. It doesn't matter what about race, gender, social status, or any other factor. We want to minister to everyone and show them the love and grace of Jesus.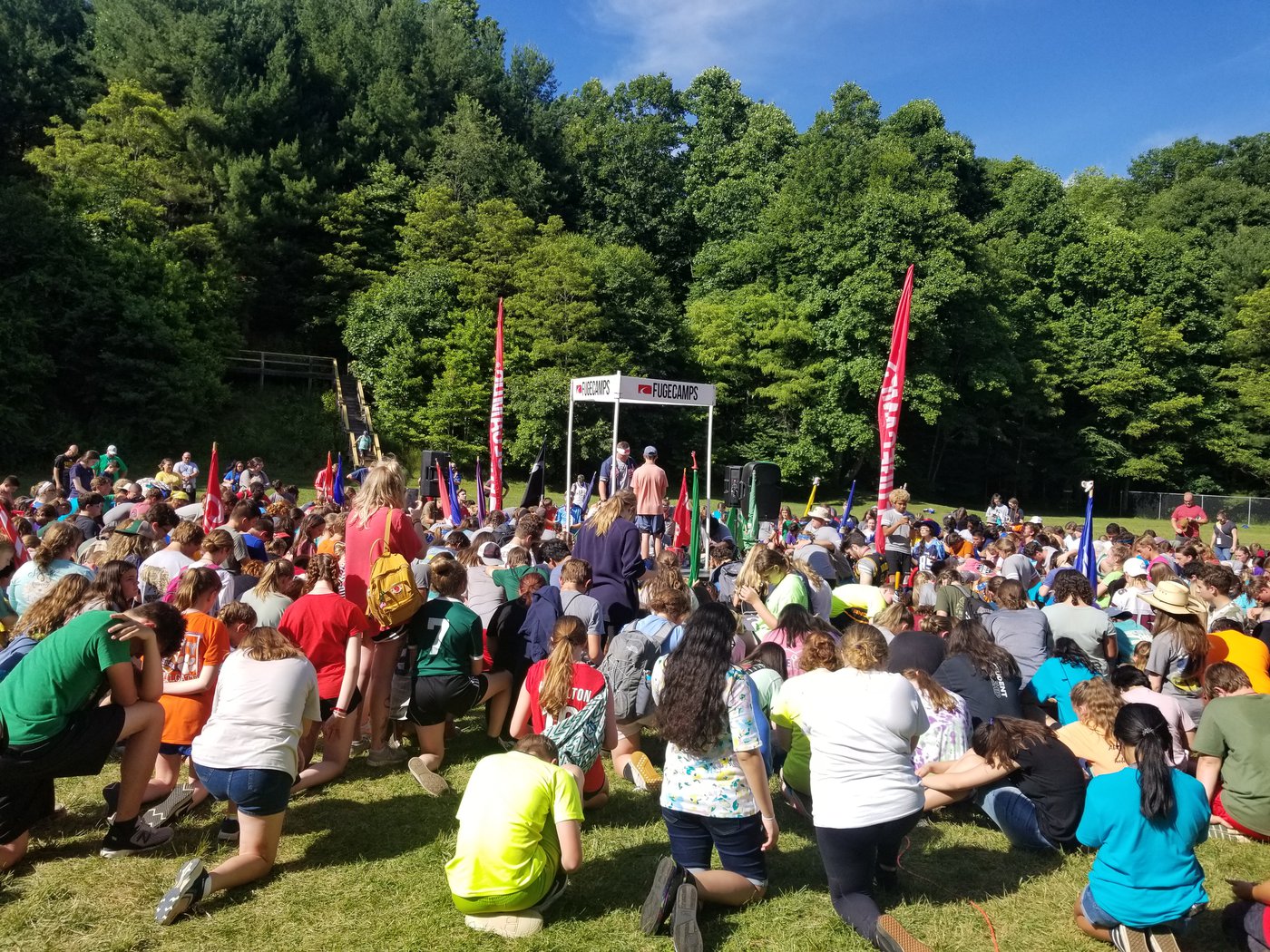 We Care About Their Spiritual Development
We know that there are a lot of voices speaking to our children today and unfortunately most of them are not pointing our children to God. We want to throw our voice in the mix and let them know how much God loves them and is there for them. Also about how important it is to follow God's ways in everything.